Thanks, Anne!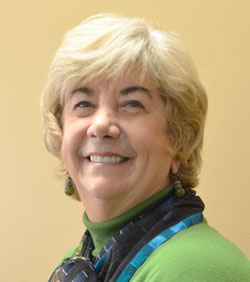 We are sorry to say that Anne Austin, our long-time clinic administrator, has retired. We already miss her tremendously.
Anne started working for Physicians Quality Care more than 10 years ago as a part-time medical coder. We quickly recognized her abilities, and after a short time she assumed the position of administrator over both the Jackson and Milan clinics.
Besides her many professional abilities, Anne was a friend and confidante to each of our employees. She could always be counted on to listen, to offer sound advice, and to help each of us any way she could.
With her late husband, John, Anne has two children, a son, Johnny, and a daughter, Julie. She also has several grandchildren who will delight in the extra attention she will give them now that she is no longer working full-time.
Take care, Anne. We will miss you.