We take the COVID-19 Coronavirus pandemic seriously. Unfortunately, even during this stressful time, chronic medical conditions, injuries and non-COVID-19-related illnesses still occur.
Get Tested | National Study | Our Strategy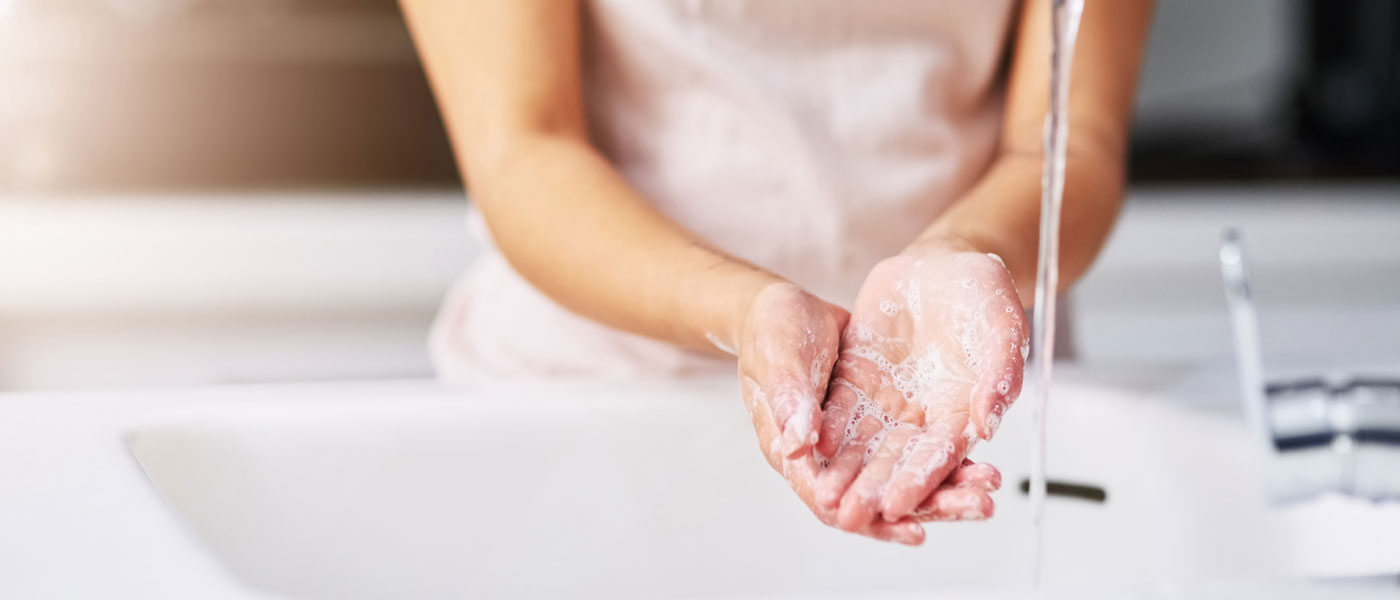 We have established separate entrances and exam rooms to isolate non-infectious Primary Care, Physical Therapy and Occupational Medicine visits; COVID-19 concerns; and other non-COVID illnesses and injuries.
Primary Care patients will enter the clinic through our new addition located on the north side of our clinic. We will not see infections of any kind in this area, which is completely separate from other areas of the clinic.
If you do not have fever, cough or shortness of breath, and you have not been directly exposed to anyone with a documented COVID-19 infection, or if you have sustained an injury that needs evaluation, you will continue to come in through our regular Urgent Care entrance. Before approaching the front desk, however, or taking a seat in the waiting room, our staff will ask you a few questions and quickly check your temperature, again, for your safety and the safety of others around you.
COVID 19: If you do have fever, cough or shortness of breath, have been exposed to a documented coronavirus case or feel you may have the virus, you can call 731-984-8400 for information on how to be seen or just give us a call as soon as you arrive in our parking lot. There you will receive specific instructions and, when advised by our nurse, will enter through a separate entrance. From there you will be taken directly to a private exam room. You will not be required to wait in a public waiting area and will be kept isolated from other patients and staff not specifically treating potential COVID-19 patients.
Additionally, Physicians Quality Care is now offering telemedicine services for those PQC patients who are either unable or unwilling to make the trip to the doctor. Call 731-984-8400 and select option 6 for more information.
We're all in this together. You've trusted Physicians Quality Care for your healthcare since 2008 and we're not about to let you down now.