Investigating the response to the pandemic
Physicians Quality Care is looking for interested individuals to participate in an independent COVID-19 Think Tank.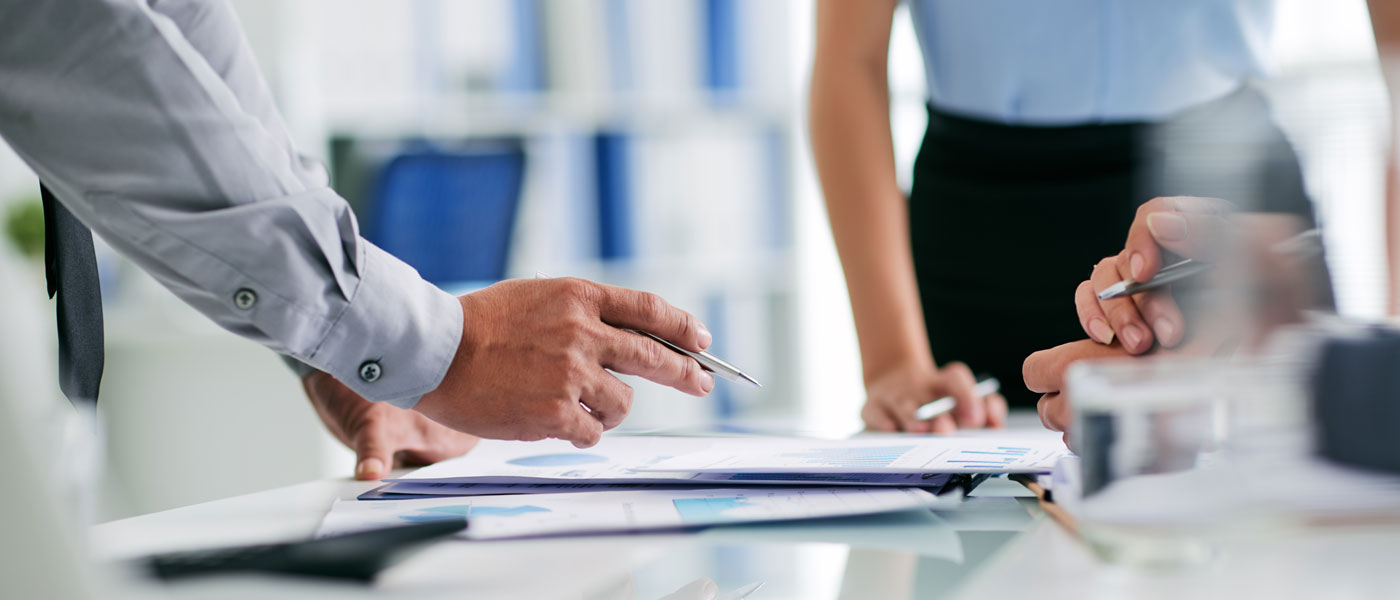 We need intelligent, motivated, self-starters to investigate all aspects of local government's response to the pandemic. This includes, but is not limited to, mask efficacy, social distancing, business closings, impact on education, evaluation of statistical data, and impact on the medical community (hospital and outpatient).
Participants will also investigate what COVID PCR testing really means and how should testing be applied, what local government legally can and cannot do, law enforcement's role, and how government makes its decisions. The think tank will analyze political versus medical input, among other things.
We are looking for medical personnel, business leaders, former government and West Tennessee Health Care officials, statisticians, law enforcement, and interested citizens from all walks of life – all areas of society.
This is not agenda-driven, nor is it a political action committee. We are not approaching the subjects with a bias. We are not stating a position then looking for data to back us up. We want to objectively evaluate all accessible data and render an objective opinion free from government involvement.
If you would like to participate, please send your name, contact information, and a brief statement of what you bring to the table to thinktank@physiciansqualitycare.com.