When you need a sports or regular physical for your child, we offer them on your schedule. We're open seven days a week, from 7am to 11pm. Walk-ins are welcome.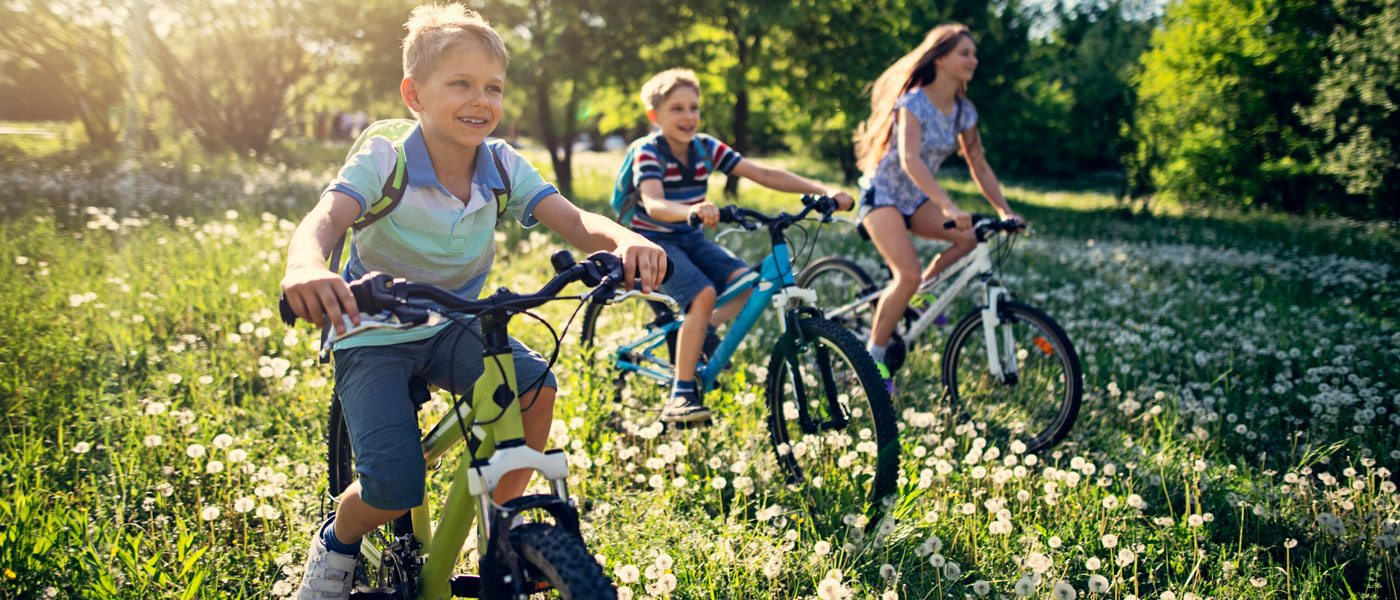 We offer two types of physicals for your children
School physicals are an important aspect of a child's health care. Throughout childhood and adolescence, children undergo dramatic changes in height, weight and many other physical characteristics. A school physical is an opportunity for both a medical provider and parents to make sure a child is on the right track of healthy, age-appropriate development. Summer is an ideal time to complete this assessment.
During your visit, your provider will assess your child's health and family history; perform an evaluation of height, weight, blood pressure, vision, heart and other crucial systems; and verify that all mandatory vaccinations required for school attendance are current.
Sports physicals are specific to a sport and are focused on injury prevention. They are required for participating in many sports in our area. Using information gathered from the exam and the patient's health history, your medical provider may be able to detect heart-related issues and uncover risk factors that could trigger an illness during strenuous physical activity. He or she can also provide training tips and other valuable information to reduce the risk of injury.
Both physicals are important, but different. The sports physical focuses on your child's well-being as it relates to playing a sport. It's more limited than a regular physical, but it's a lot more specific about athletic issues. During a regular physical, however, your provider will address your child's overall well-being, which may include things that are unrelated to sports. We can provide both physicals in the same visit.