At Physicians Quality Care, it's all about making your visit a good experience.
You can fill out your patient information online and let us know when you are arriving. Click the button above, and we'll be ready for you.
You can call ahead (731-984-8400) and reserve your place in line.
Or, if we're busy when you get here, we'll take your information and you can leave to run errands, go to a restaurant or pick up the kids from school. We'll call or text you when it is close to your turn to see a doctor.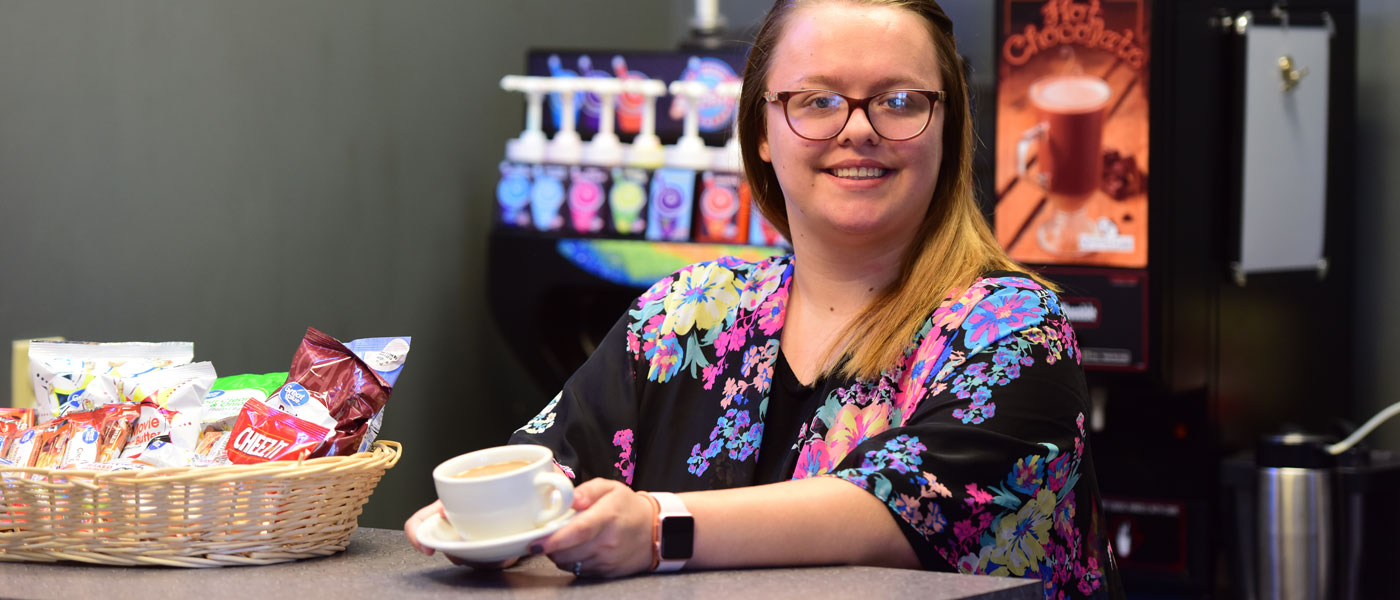 Where else will you find a concierge who works with you to make your visit as pleasant as possible?