We are a walk-in clinic focused on treating injuries and illnesses that require immediate care but are not serious enough for the emergency room.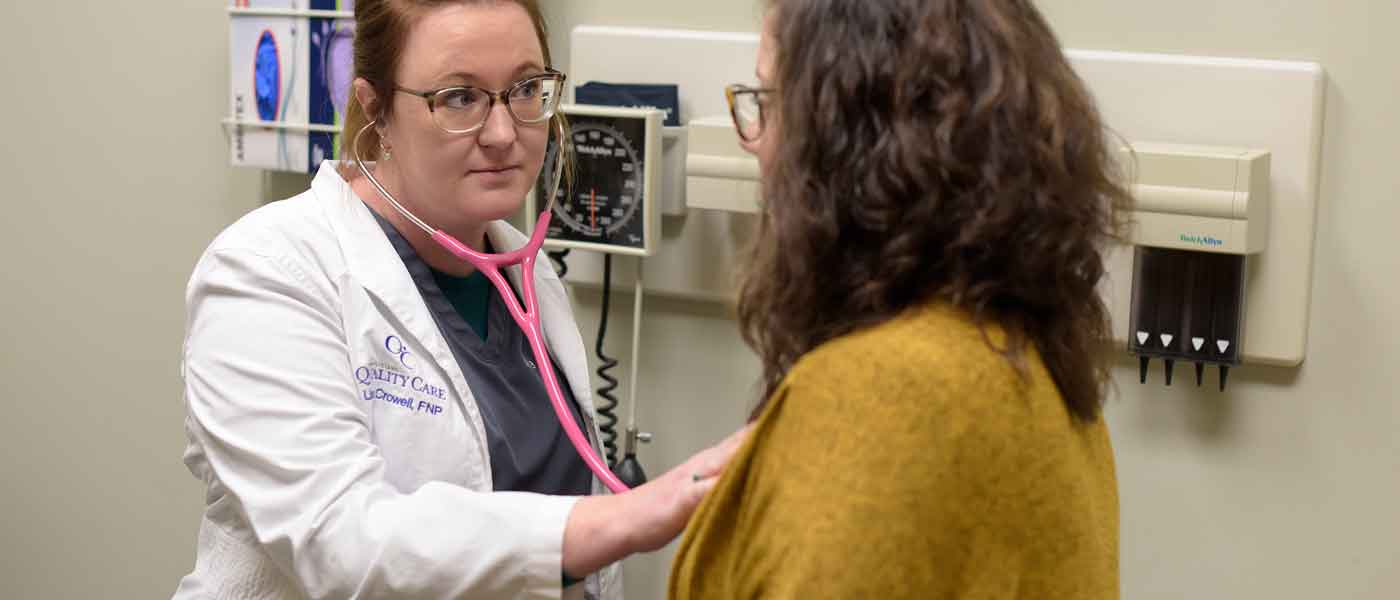 Come see us if you have a bad cold or think that rash on your arm just might be poison ivy. You'll avoid the expense and long wait times of an emergency room.
If you think you might be having a heart attack or if you're bleeding profusely from an injury – that's when you go to the emergency room as quickly as you can.